Evening of Stars 2022
Thursday, June 2, 2022 6:00-9:00pm at the Avon Nottingham Park
---
Evening of Stars annual staff recognition event is outdoors! E•ƒ(ec) is excited to host a concert featuring Rewind! to celebrate ALL Eagle County School District teachers and staff for an extraordinary year of exceptional work.
Location: Pavilion at Nottingham Park in Avon, Colorado
Date: Thursday, June 2, 2022
Time: 6:00-9:00 PM
*Registration is now available. Please see "Registration Information" for more details.
---
Raffle Ticket Winners 
Evening of Stars Teacher Appreciation Raffle Winners
Homestake Peak School PTA Raffle License #2022-17744
Educator Winners 
Vail Resorts Four-Night Winter Getaway Package at any US Vail Resorts Lodging Property with 2 x 4 day lift tickets and $200 dining credit* (Value $3,000)
WINNER- Ms. Acosta, Gypsum Elementary 
Vail Resorts Multi-Day Get-Away Package With Activities (Value $1,500)
WINNER- Mrs. Little, Red Hill Elementary 
$1,000 Cash
WINNER- Mrs. Lorena, Avon Elementary 
Golden Bear Mama Bear Necklace (Value $850)
WINNER- Ms. Michlitsch, Homestake Peak Elementary 
$500 Cash
WINNER- Ms. Chavez, Avon Elementary 
$250 Cash 
WINNER- Ms. McGalliard, Red Sandstone Elementary 
Nurture Skin and Body 1-Hr Facial and 1 Hour Massage (Value $195)
WINNER- Ms. Dahms, Brush Creek Elementary 
Ticket Buyer Winners
$3,000 Cash
WINNER- Monique Surgeon
$1,500 Cash
WINNER- S. Humerickhouse
$500 Cash
WINNER- Ticket Number 06869 
*Please email [email protected] with your cell phone number to verify. 
7 Hasbro Games ($120 Value)
WINNER- Jane Fast
7 Hasbro Games ($120 Value)
WINNER- Jason Tafoya
---
Invitees
Who: Eagle County School District Staff and Families
What: All ECSD employees will receive 2 FREE DRINKS (BEER & WINE), A MEAL, and entry into our drawing for prizes!

How: Registering for the event will secure your drink and meal tickets, which will be available for pick-up at any of the three check-in tables on the day of the event.
*Only ECSD employees will receive 2 free drinks and a free meal.
**Non-ECSD employees do not need to register for tickets. Additional food and drinks will be available for purchase. All drinks (beer & wine) will cost $5 each.
---
Registration Information
Go to EVENING OF STARS TICKETS to register for the event.
Click the "GET TICKETS" button underneath the E•

ƒ

(ec) Evening of Stars event.
Click "Have a passcode?" towards the bottom left of the screen.
Enter your Employee ID # (without the "e") in the passcode box.
Complete the registration sign-up.
---
Registration FAQ's
Please register

 NOW if you are attending. Registration and tickets will be available the day of the event; however, it helps us tremendously to know in advance if you will be attending. 

Registration is only intended for ECSD teachers and staff to reserve their two free drinks and meal tickets.

ECSD teachers and staff who have registered can pick up their tickets the day of the event at one of our three registration tables.

ECSD teachers and staff DO NOT need to register their family/friends who will be attending the event.
All family/friends are welcomed to attend the event.  No dogs or pets are allowed at the event.
---
BUS TRANSPORTATION AVAILABLE on the TURTLE BUS:
5:00-5:15 pm Pick up at Eagle Valley High School/Gypsum 
5:30-5:45 pm Brush Creek Elementary School/Eagle
6:00 pm Pick up at Eagle Park-n-Ride on Chambers across the street from the visitor center at corner of Chambers and Fairgrounds Road drop off in Avon
6:30-6:45 pm Drop off in Avon
9:00-9:15 pm Return to Park-n-Ride, Brush Creek, and then EVHS
Parking
If you plan on driving to the event, we suggest attendees utilize these various parking options:
Avon Town Hall
Avon Rec Center
Avon Public Library
Harry A. Nottingham Park (across from the sand volleyball courts)
Avon Elementary School
Bear Lot at Beaver Creek Resorts
*Additional parking is available along W Benchmark Rd.
**Please consider carpooling or other modes of transportation, such as walking, bike riding, and public transportation.
---
Important Information
All drinks (beer & wine) will cost $5 each.
This event DOES NOT permit attendees to bring their own alcohol (No BYOB).
Water stations will be available. Please bring your own refillable water bottle.
Bring your own lawn chair, blanket, etc. These items will not be provided.
This is a smoke-free event. All cigarettes, e-cigarettes, and vape pens are prohibited.
No dogs or pets allowed at this event.
Cash and credit will be accepted by all of the food and alcohol vendors.
Accepted forms of payment:
---
Live Music Performed By
---
Thank You to Our Food Vendors
Food (free and for purchase) will be available from 6:00-8:00 PM.
*Meal prices will be posted by food truck vendors at the event. 
---
Thank You to Our Sponsors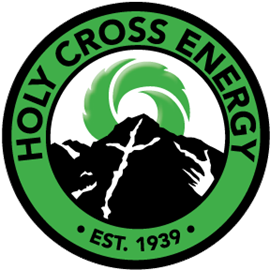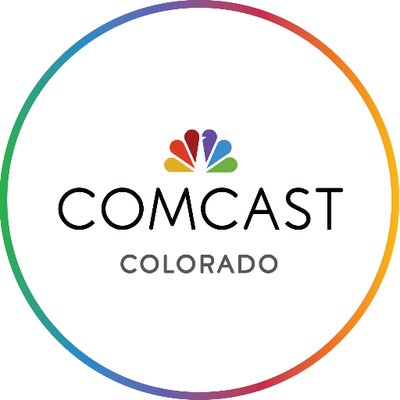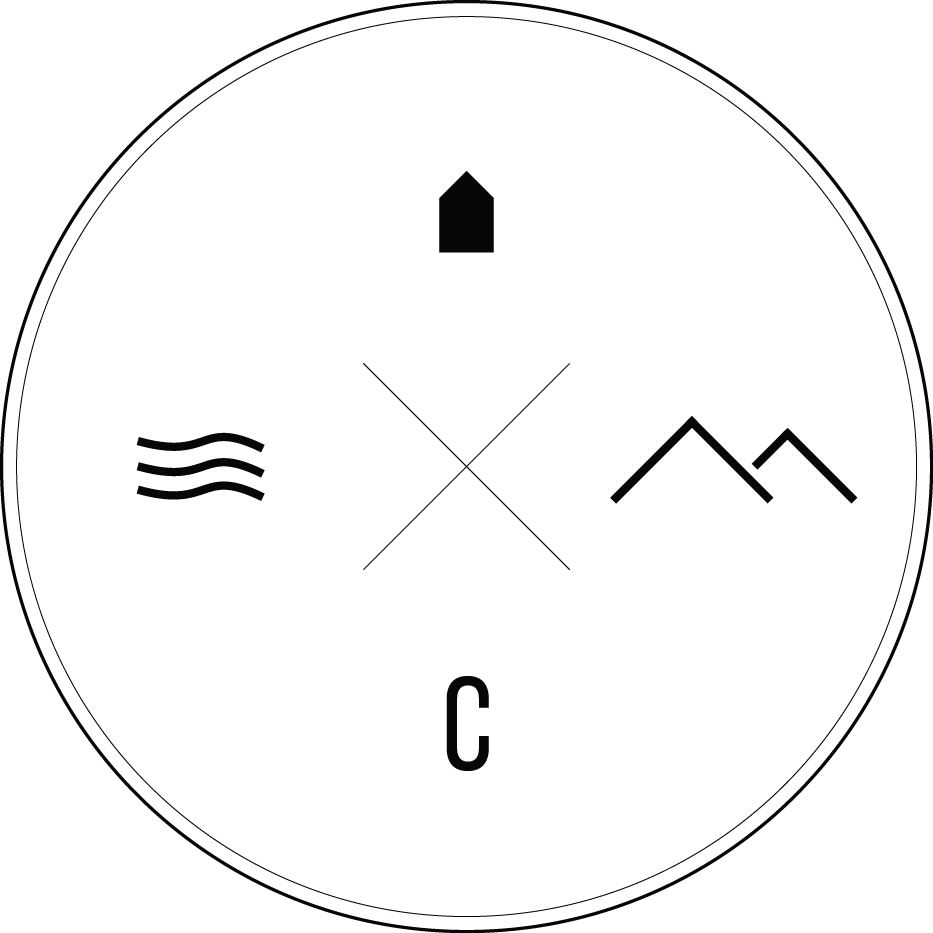 McMahan & Associates Inc.
---
Thank You to Our In Kind Sponsors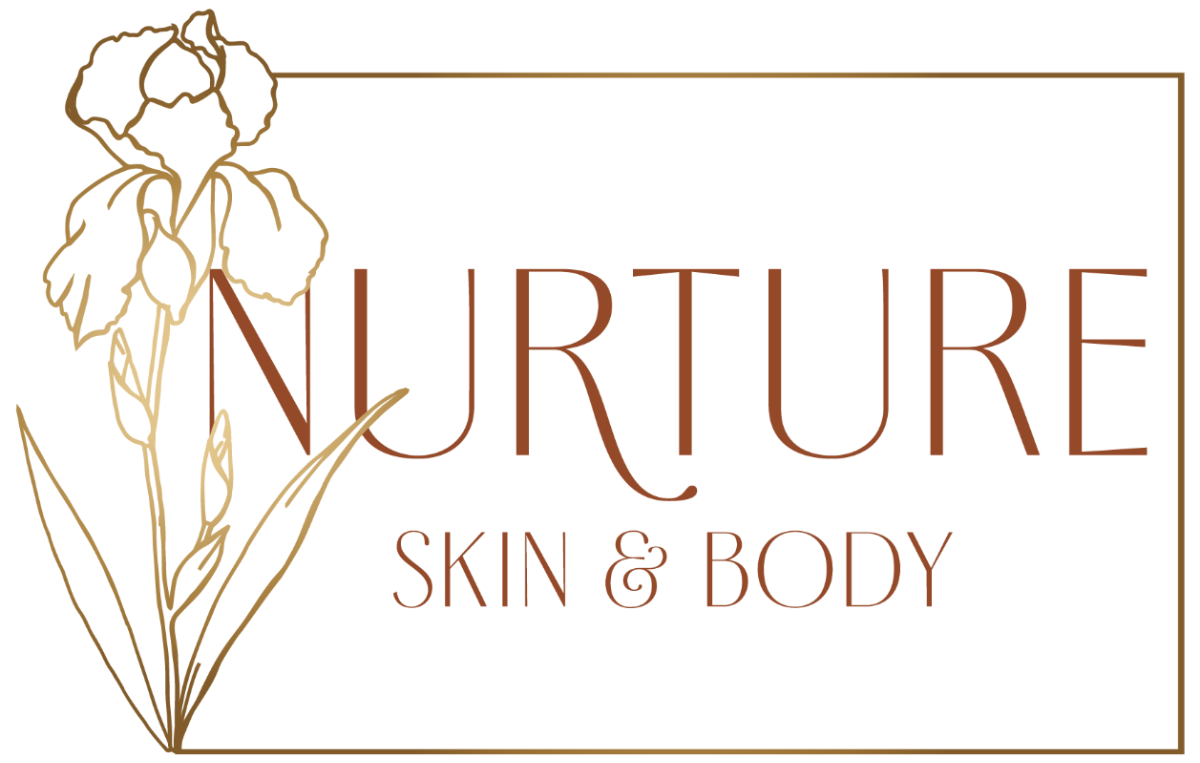 ---
Volunteers
Are you interested in volunteering for this event? Check out our Signup Genius to see what volunteering opportunities we have available!
---